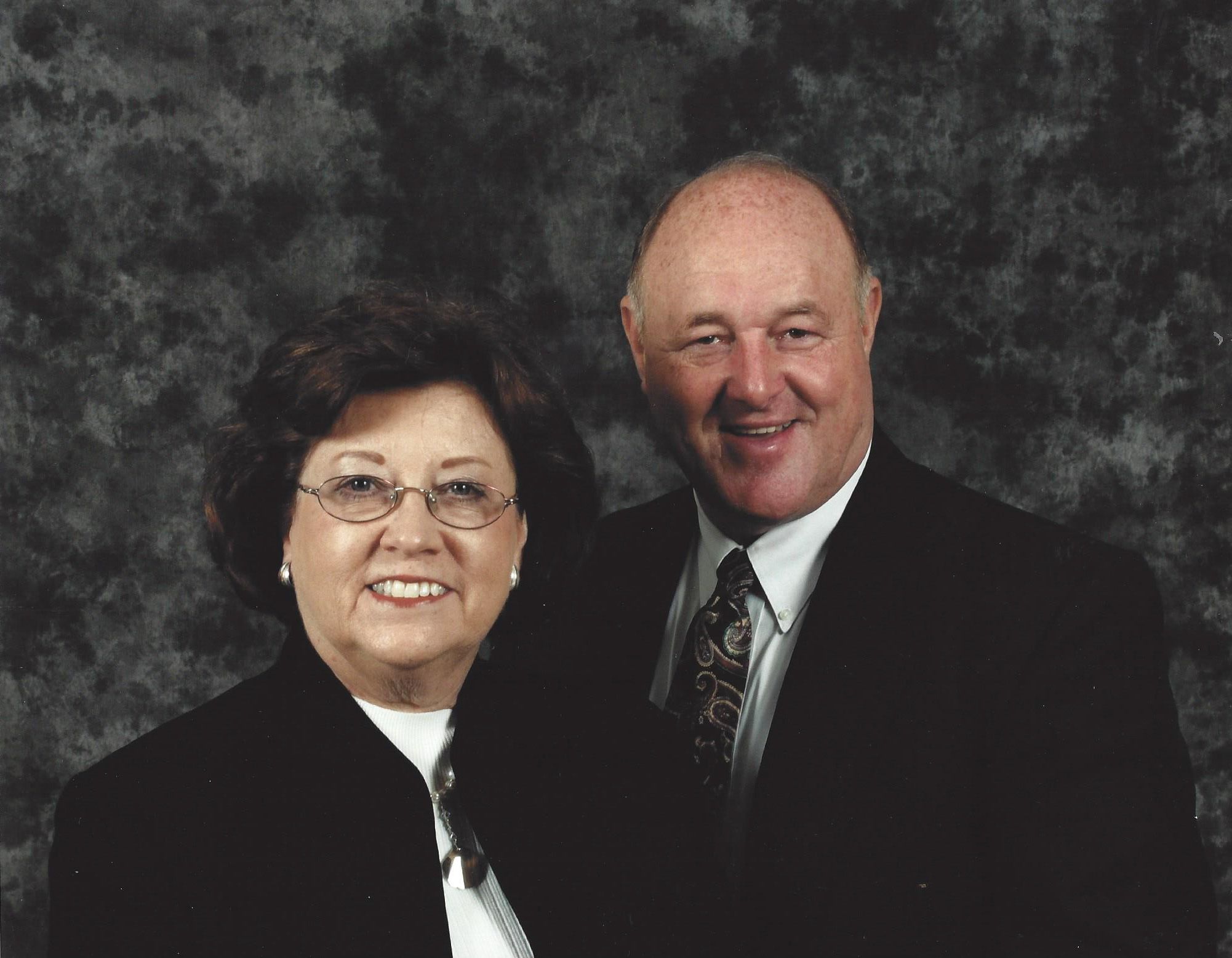 We selected the name, "AWESOME ALPACAS" as our farm name for several reasons. First, the alpacas truly are awesome creatures to work with because they are intelligent, easy to teach, and responsive to good husbandry—all while creating the finest fleece known to mankind.
Another reason we selected our name is that our goal from day one has been to start with the very finest we could afford and then mate to the best studs in the industry so as to complement the strengths of both the male and female. We have been fortunate to have achieved a level of success doing this as is exhibited by the prodigy we have shown and their winnings. This will continue to be the way we breed alpacas as we like to say, "Breeding for perfection one cria at a time".
Our only regret is that we did not start the alpaca business sooner than we did. With a gestation period of 11 – 12 months and single births, it takes time to reach the goals one desires in this industry…..so if you are ready to work, have some fun, and achieve worthy goals, let's get started with "Awesome Alpacas!".
We support our customers and welcome the opportunity to serve new ones. Please feel free to call or visit our farm to learn more about these "awesome" creatures—the alpacas!