At Awesome Alpacas, you will find quality dams and sires to start your own herd. With carefully-selected alpacas, you can create your own herd of well-tempered animals; then continue to make profits by selling their fiber - highly valued in the textile and yarn industry.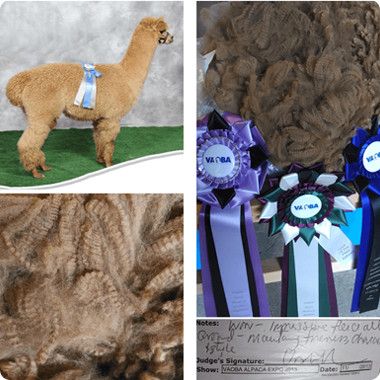 Starting in 2003, Awesome Alpacas Farm! attended and participated in alpaca shows throughout the southeastern US, showing competitively from FL to PA to TN to the Carolinas. We have successfully shown top-place animals in a number of colors from Fawn to Gray to Black. The unbiased assessment of our breeding stock by a number of different judges gives credence to your investment in Awesome Alpacas Farm! stock.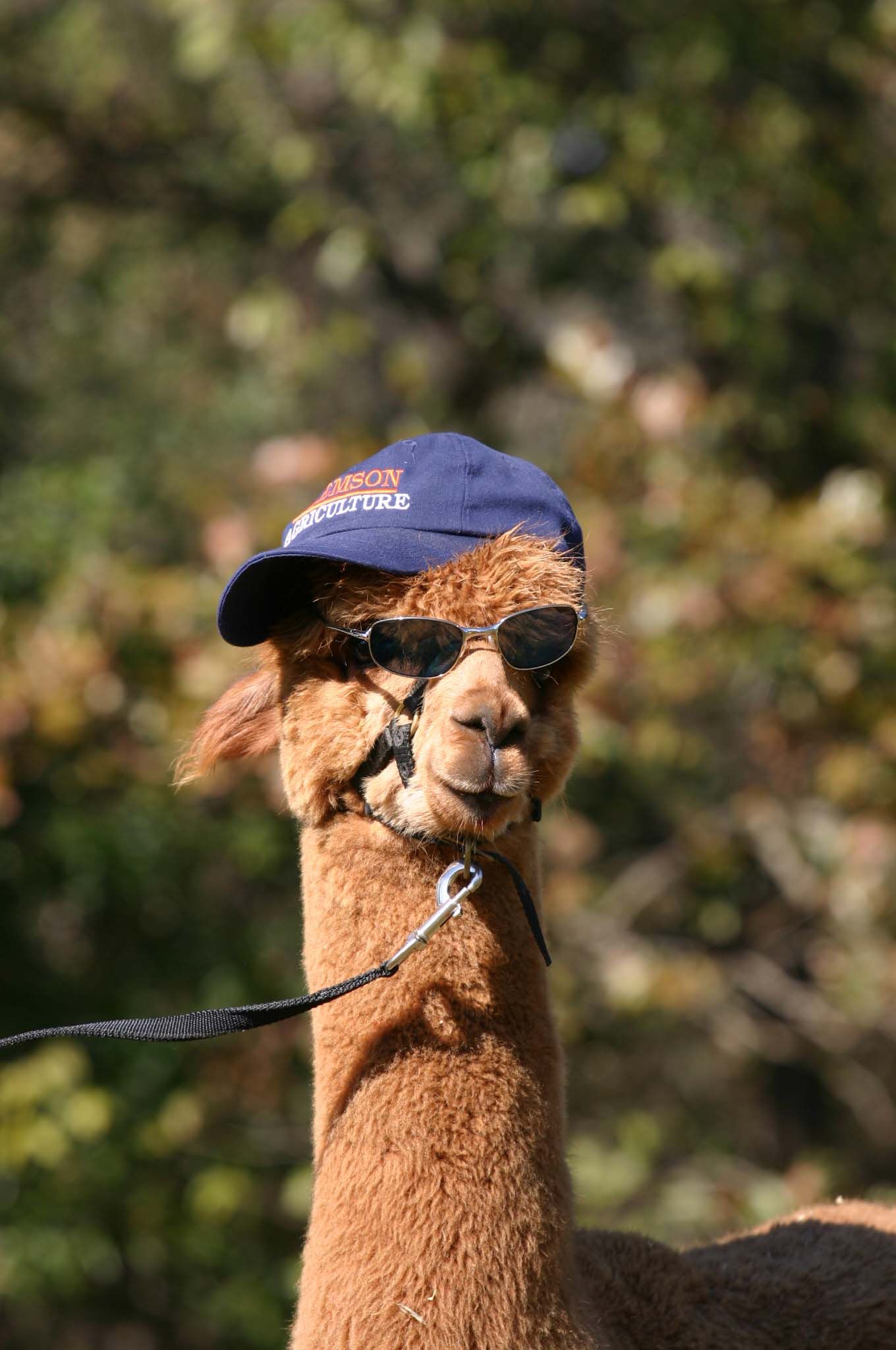 Owning and caring for an alpaca can truly provide you with that much needed stress reliever you have been looking for. Our customers tell us that a challenging day at the farm with their alpacas is better than even their best day at the office. Call us today to learn more about these Awesome Animals!
You'll be treated like
family
when you visit our farm
Awesome Alpacas started over 10 years ago and was co-owned by Joe Porter and his sister. Today, he and his wife run the business, which ensures an expert, personal touch with every interaction.